See Cambria Californis, Cambria California, central coast, california central coast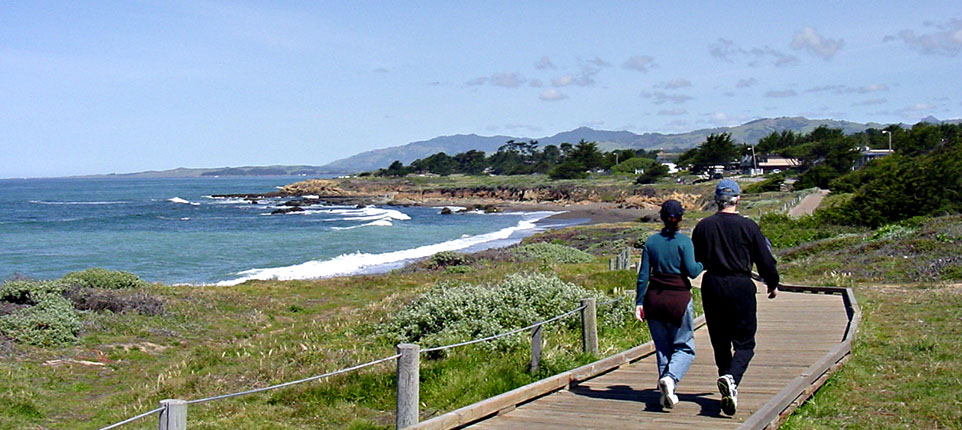 Access to local business services, events & photos! The Cambria area IS bursting with beautiful sites & things to do. Just 6 miles south of Hearst Castle on the California central coast. Cambria offers lodging (exquisite suites to charming bed & breakfasts), gourmet foods, unique shopping & fascinating Art Galleries.
Oops! The link you selected is no longer active.
You are now on the new SeeCambria.com website with full navigation above and below. Sorry for any inconvenience.
Site design & Maintenance by Nancy McKarney — www.mckarney.com
©1998-2022 All design elements & photos belong to Nancy McKarney and can not be reproduced without written permission.
Please Note: All data shown is deemed reliable, however, no quarantees can be made on accuracy
due to potential changes made without notification to the webmaster of this site.
www.seecambria.com - www.mckarney.com